ROOF LIGHTS – ORANGERY'S – LENTEN TOPS
Putting fresh air and light at your fingertips.
We have several systems and designs to suite all, they include Lantern Tops, Skypods, Orangery Roofs and Sky Lights. All will afford the perfect way in which to provide light and with opening Skylights ventilation too, together with offering a feeling of airy spaciousness.
The Orangery roof is perfect for today's market. It is as ideal for both new-build projects as it is for replacement conservatory roofs. It can increase the rooms volume and enables a flat roof room to be enhanced into a light and airy living space.
We can also replace a flat roof with a pitched roof, it will take away the many potential problems with flat roofs. And of course, it then brings with it, the advantages of the vaulted ceiling internally, giving greater volume and the use of slate effects externally provide an outstanding appearance both inside and out.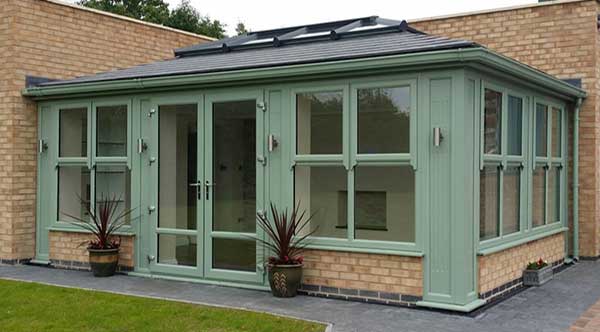 All Skylights are a cost effective solutions to improve light source, they are also an attractive feature and a great proposition for many.